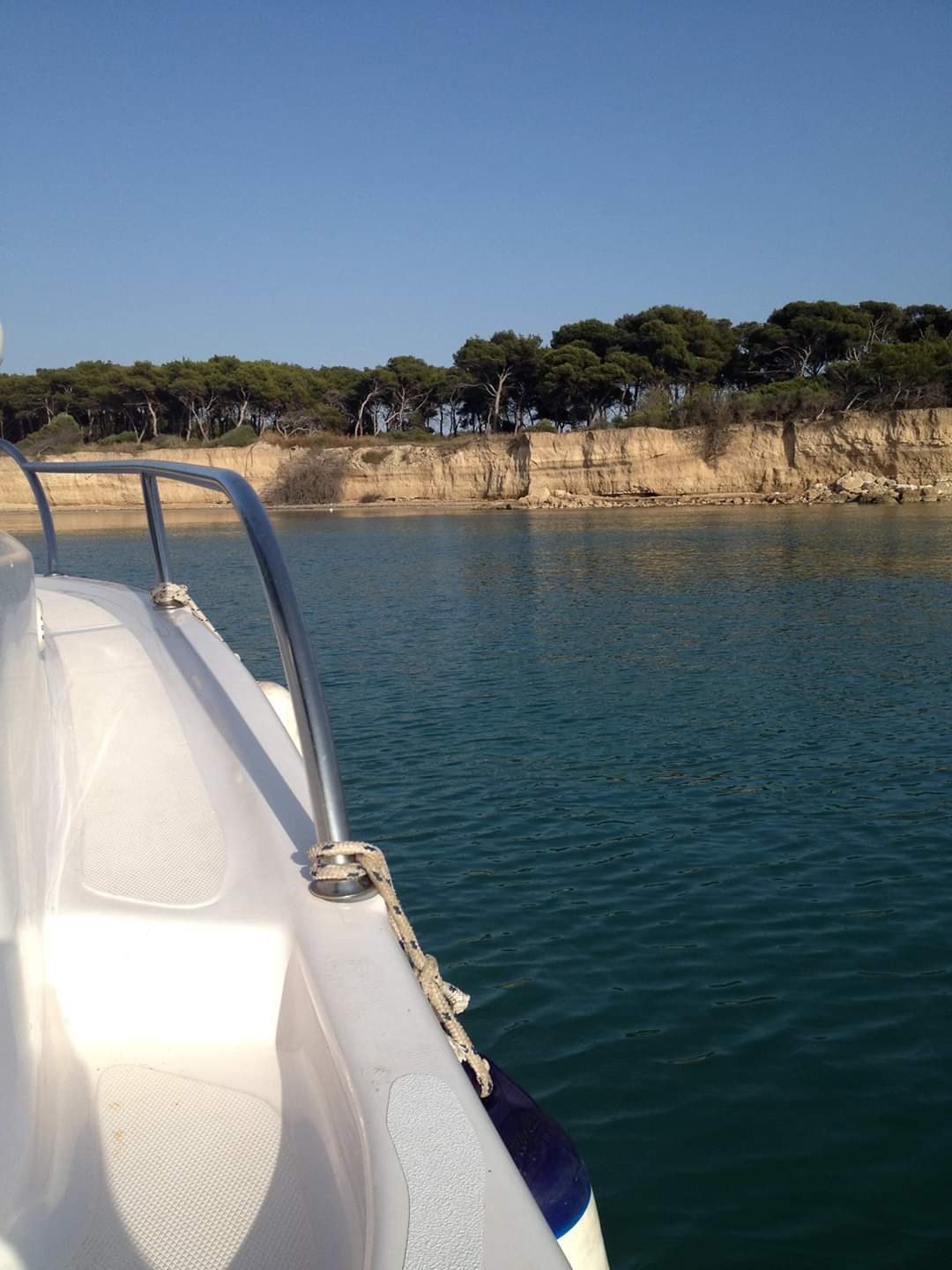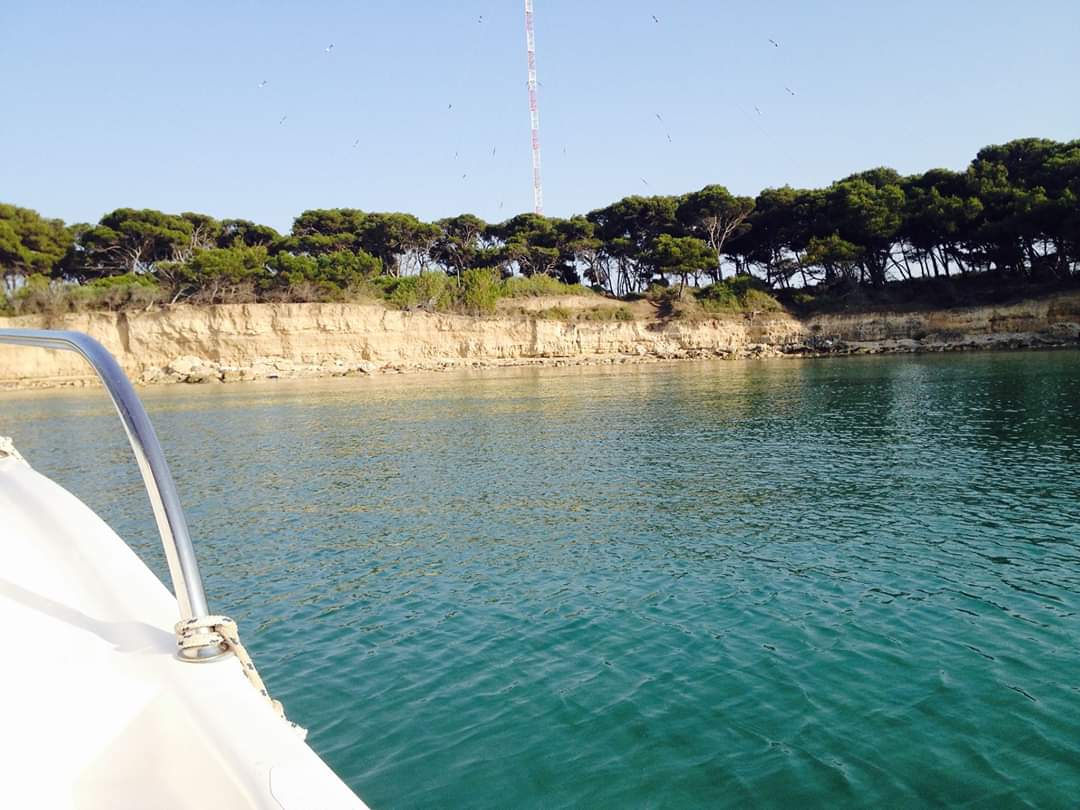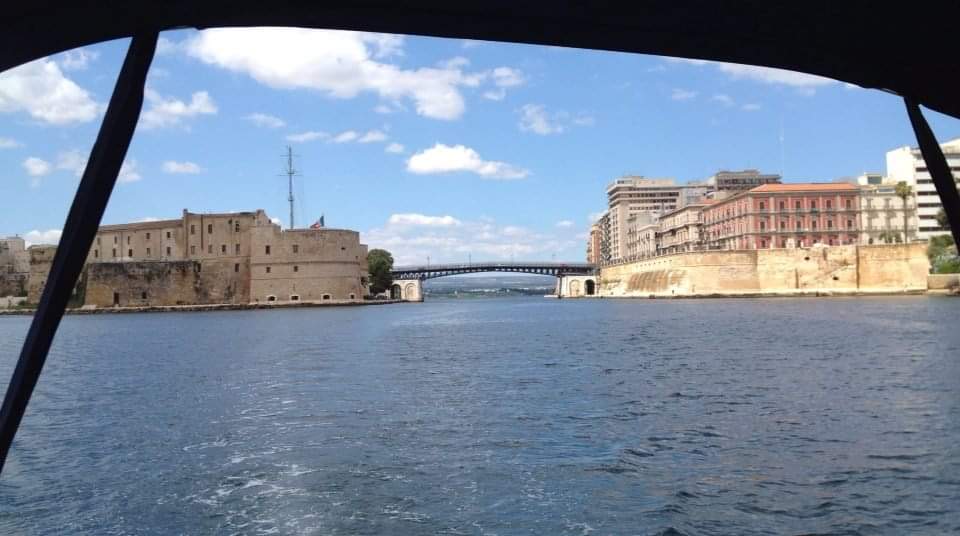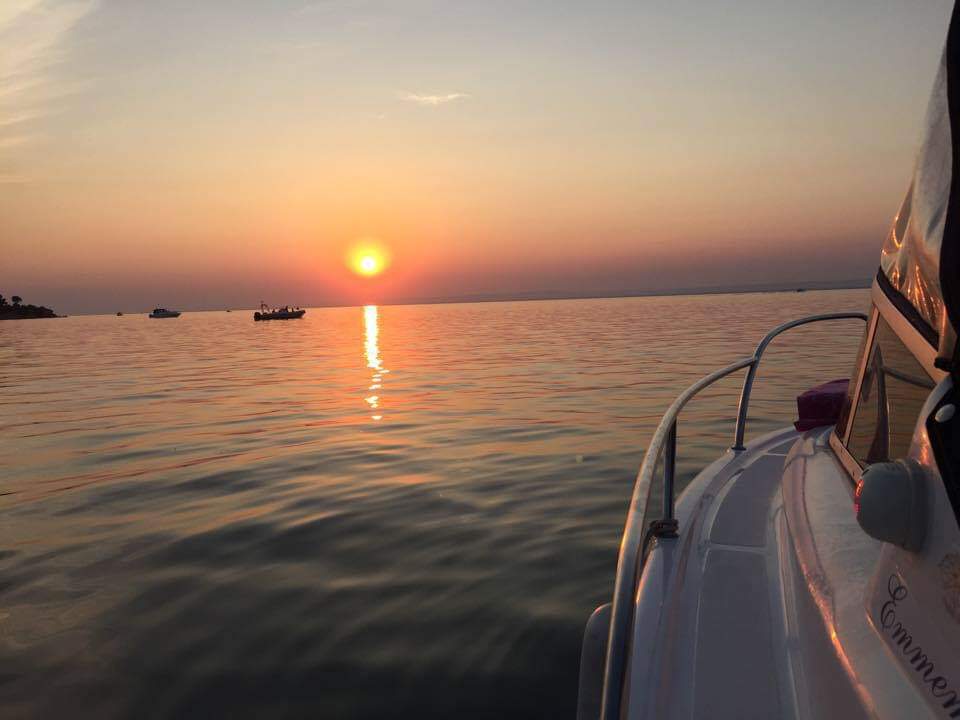 Historic-maritime tour with audio guide
(Duration 3 hours)
Attractions covered by the tour:
Departure from Piazza fontana
Church of San Domenico Maggiore
Cathedral of San Cataldo (Duomo)
Temple of Poseidon and Aragonese Castle
Pier Sant'Eligio with guided boat tour
Passing under the suggestive Porta Napoli bridge dedicated to Sant'Egidio Maria from Taranto
Tour of the Mar Piccolo with a brief description of the Old Town
Passing under the Ponte Girevole along the navigable canal
Mar Grande and mussels sea farm
Cheradi Islands. Don't miss the chance of diving near St. Peter island!
Passage in front of the statue of St. Cataldo and listen to the legend of the Ring of the Holy Patron saint!